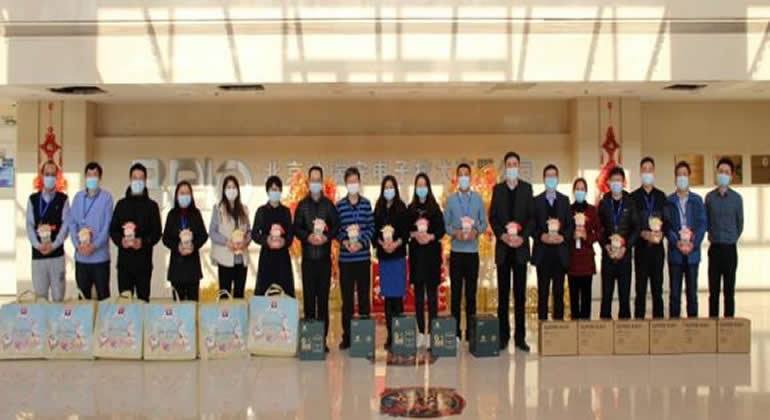 Collect praises, collect blessings, compete and win gifts
In order to stimulate the enthusiasm of employees and give full play to the spirit of teamwork, the company has organized the activities of "collecting praises and blessings, competing and winning gifts" at the deputy manager level and above and at the employee level. The purpose of the event is to welcome the arrival of 2021 and spread the positive energy of society, while reminding everyone to stay away from the virus and do a good job of self-protection in the fight against the epidemic.
This event received strong support from all the company's employees. The content displayed on WeChat not only shortened the distance between us and our customers, but also brought colleagues closer together and met new partners.