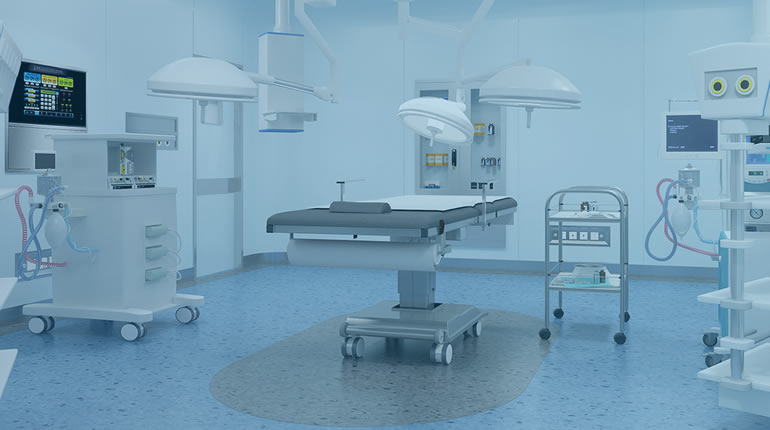 Health care product
As one of BRIO strategic industries, we provide PCBA, module and assembly machine for customers in medical industry, including IVD, ventilators, anesthesia, and large-scale image equipment. Medical products are closely related to human health, and the top priority must be product reliability. We have rich experience to deal with such customized, high-quality products. With a professional engineering team and reliable quality control system, we can continuously supply high quality performance products.
  Value-added services:
  a. Provide complete DFX in the early stage of R&D intervention and sample stage, which can effectively help customers avoid obvious errors and reduce the NPI cycle.
  b. Utilize a strong engineering team to provide customers with customized product testing solutions, reduce customer R&D investment, and better meet production needs;
  c. In order to thoroughly implement the "Opinions on Deepening the Reform of the Review and Approval System and Encouraging Innovation in Drugs and Medical Devices" by the General Office of the Central Committee of the Communist Party of China and the General Office of the State Council, our company has cooperated with customers in the Beijing area to develop a registrant system for medical equipment; Under the requirements of policies and regulations, provide customers with one-stop package services for the whole machine;
Why Choose Us
"One-Stop" EMS and Global supply chain system.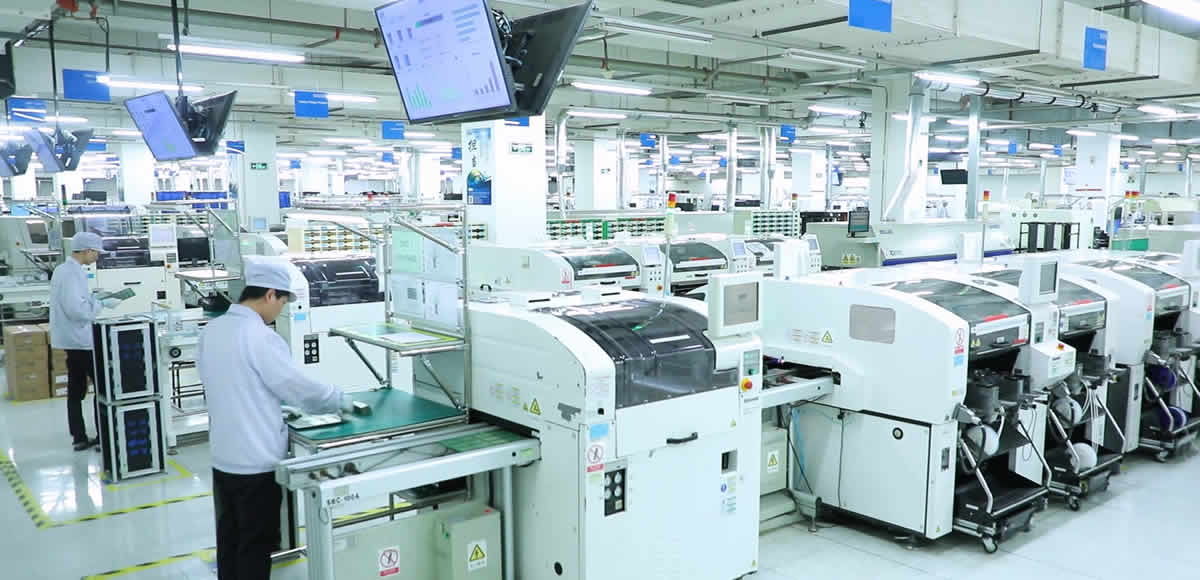 Perfect quality management system to ensure the quality of products and services.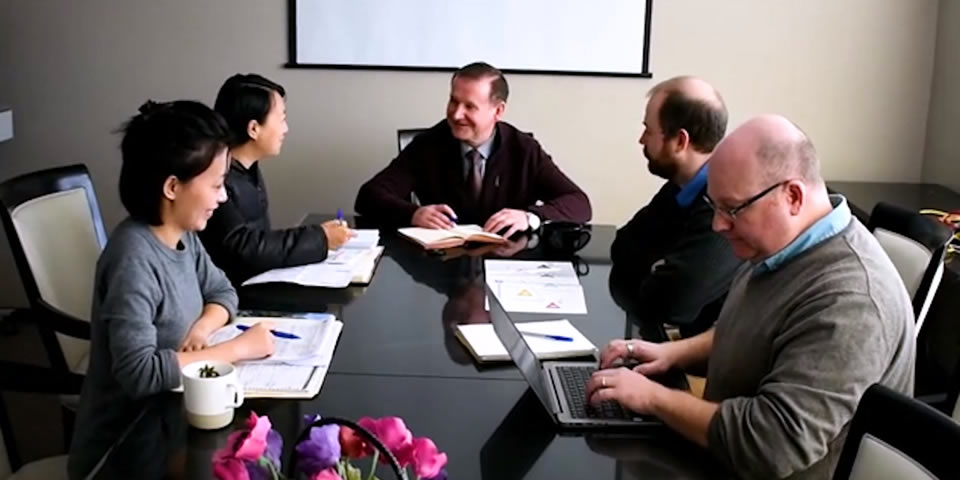 Adopt international advanced production,testing equipment and technology.