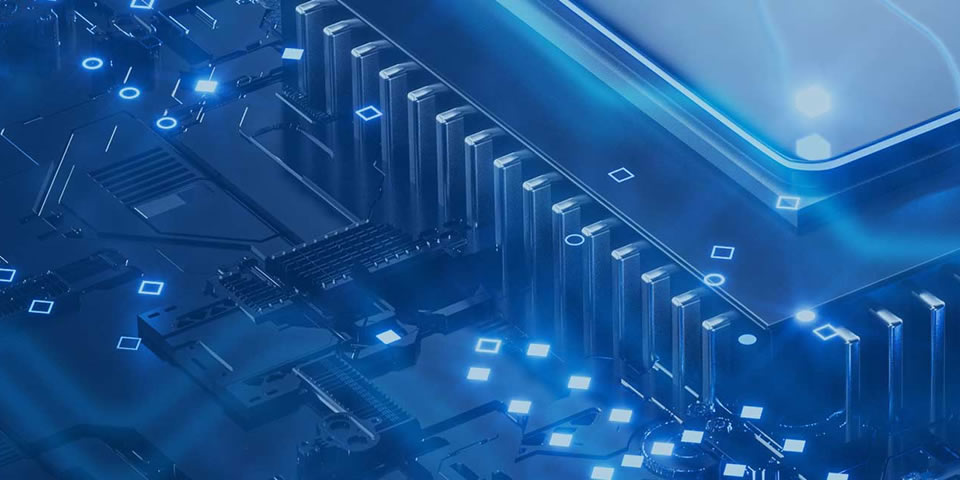 Intelligent Hardware
Intelligent hardware is a technological concept that refers to the intelligent transformation for traditional equipment by combining hardware and software. The intelligent hardware mobile application is software connects intelligent hardware through application. It is simple to operate and easy to develop, and all types of apps are emerging endlessly. It is also an important entrance for enterprises acquiring users. The intelligent hardware provided by BRIO has extended from wearable devices to smart TVs, smart homes, smart cars, medical health care, intelligent toys, robots and other fields.
  Value-added services:
  a. Provide complete DFX in the early stage of R&D intervention and sample stage, which can effectively help customers avoid obvious errors and reduce the NPI cycle.
  b. Utilize a strong engineering team to provide customers with customized product testing solutions, reduce customer R&D investment, and better meet production needs;
  c. Integrate upstream and downstream resources to provide customers with one-stop module or complete machine assembly and commissioning services;
Why Choose Us
"One-Stop" EMS and Global supply chain system.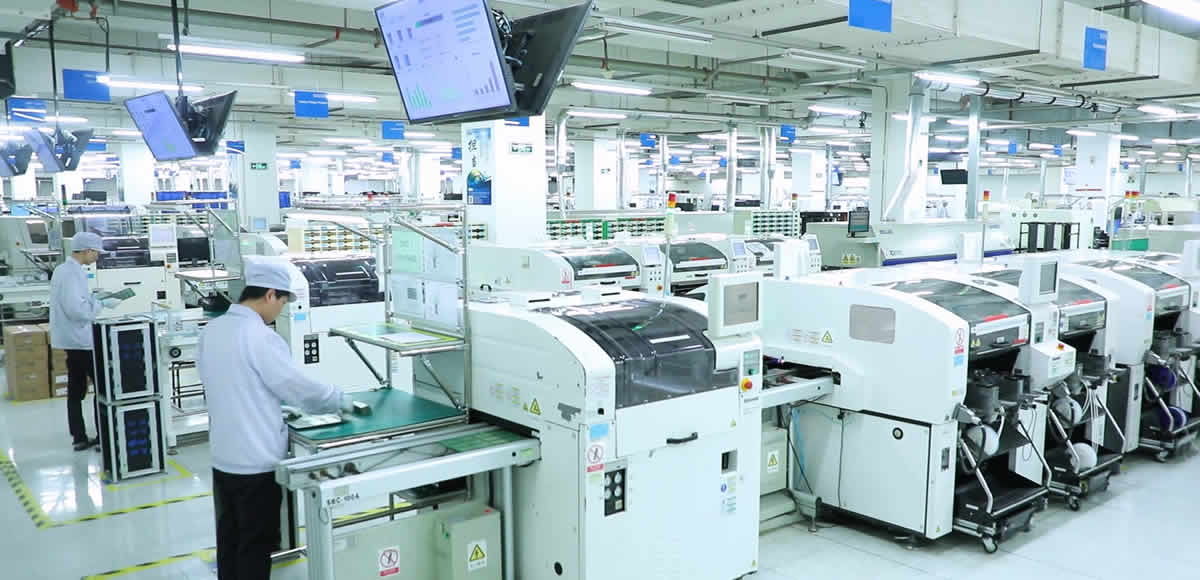 Perfect quality management system to ensure the quality of products and services.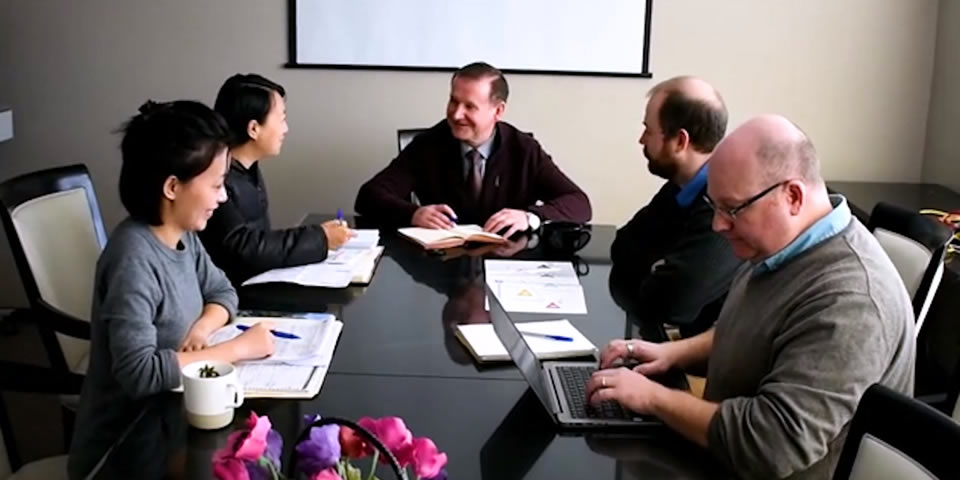 Adopt international advanced production,testing equipment and technology.