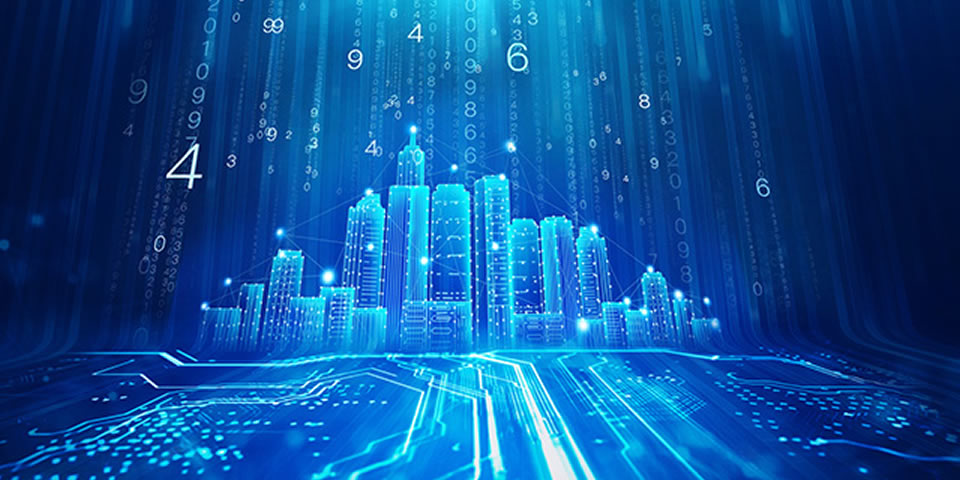 Telecommunication
After years of lesson learn in the subdivision field of data communication-audio/video transmission, BRIO has transformed from single video conference PTZ PCBA to machine assembly and debugging, meanwhile supply one-stop integrate solutions for education system recording and broadcasting equipment companies;our services also refer to recommending high-quality alternatives to the main platform to improve product manufacturability and market competitiveness;
  Value-added services:
  a. Provide complete DFX in the early stage of R&D intervention and sample stage, which can effectively help customers avoid obvious errors and reduce the NPI cycle.
  b. Utilize a strong engineering team to provide customers with customized product testing solutions, reduce customer R&D investment, and better meet production needs;
  c. Integrate upstream and downstream resources to provide customers with one-stop module or complete machine assembly and commissioning services;
Why Choose Us
"One-Stop" EMS and Global supply chain system.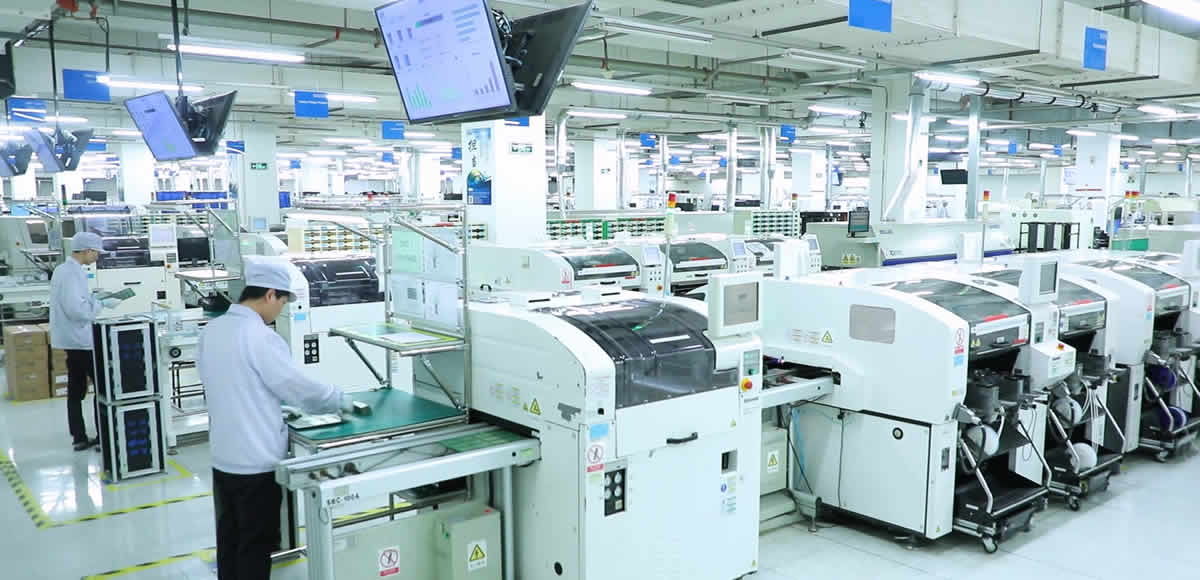 Perfect quality management system to ensure the quality of products and services.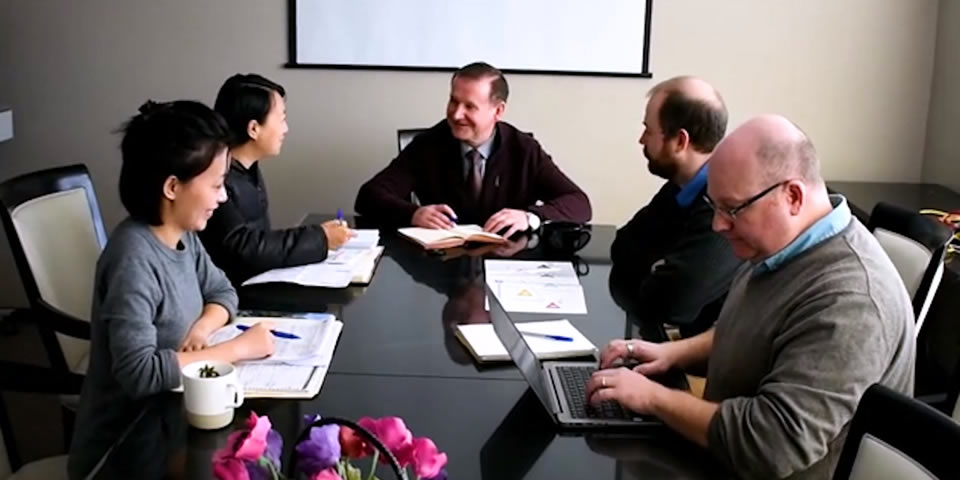 Adopt international advanced production,testing equipment and technology.