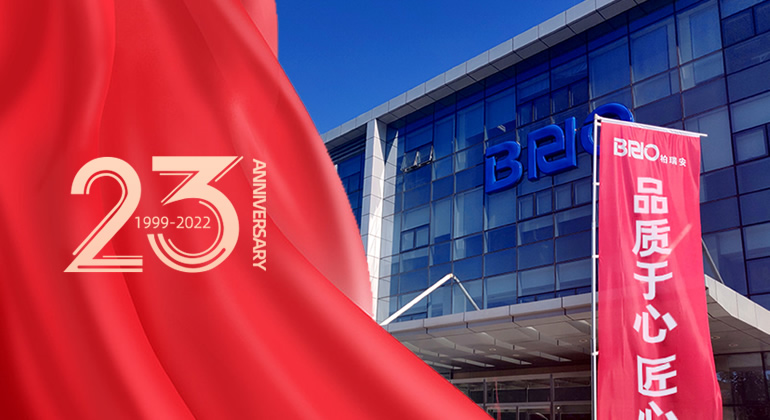 "Quality in the heart, Ingenuity in action",BRIO 23rd anniversary
On June 18, 2022, BRIO celebrated his 23rd birthday.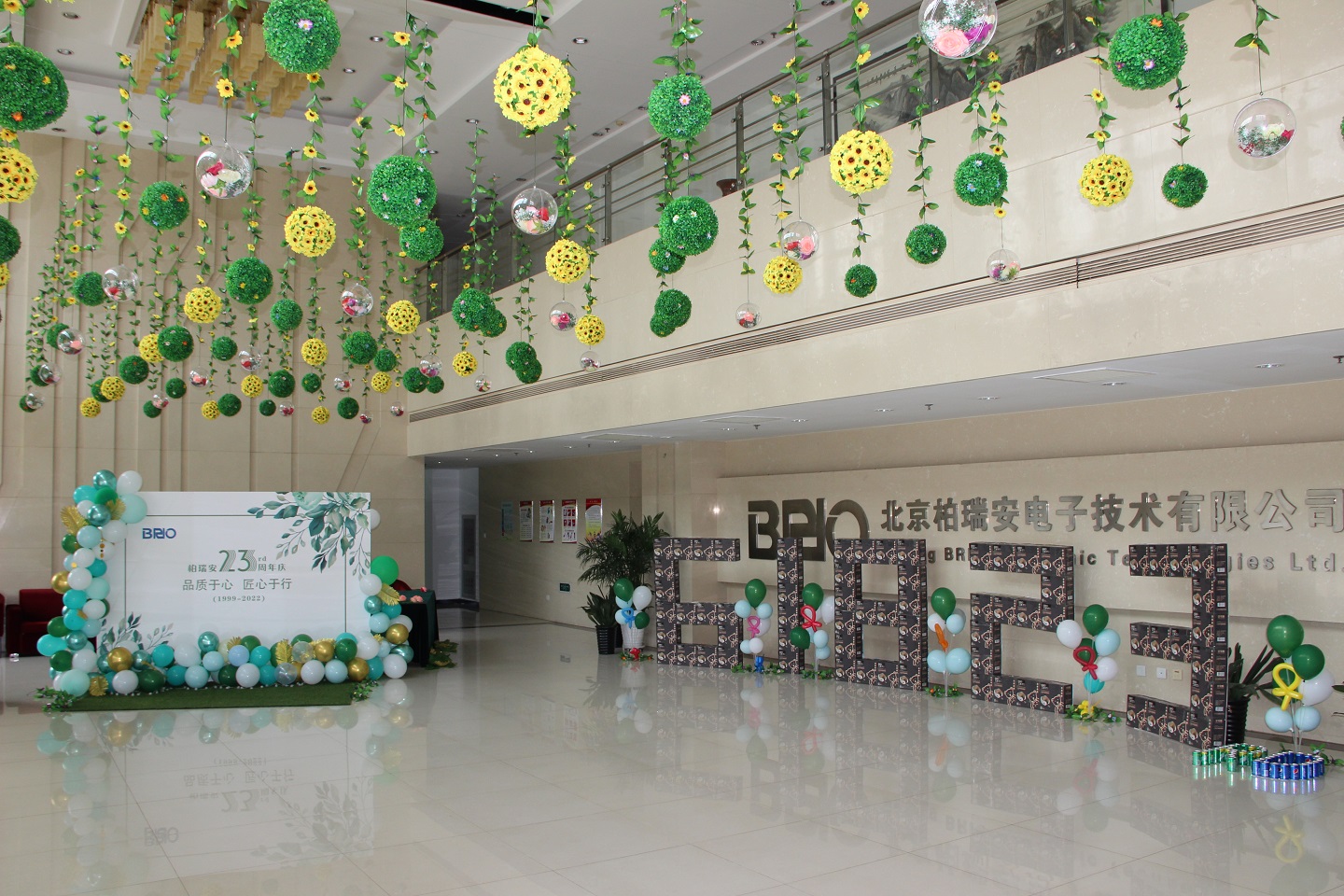 In the past 23 years, BRIO has never forgotten the original intention.BRIO has worked hard to become a professional electronic manufacturing service platform for the society. In the past twenty-three years, BRIO has kept his promise to revitalize the electronics manufacturing industry of the Chinese nation. BRIO has lived up to expectations, creating and ushering in a new era of EMS smart manufacturing. Staying ahead, focusing on innovation, and facing challenges head-on, BRIO's 23rd anniversary is just the beginning.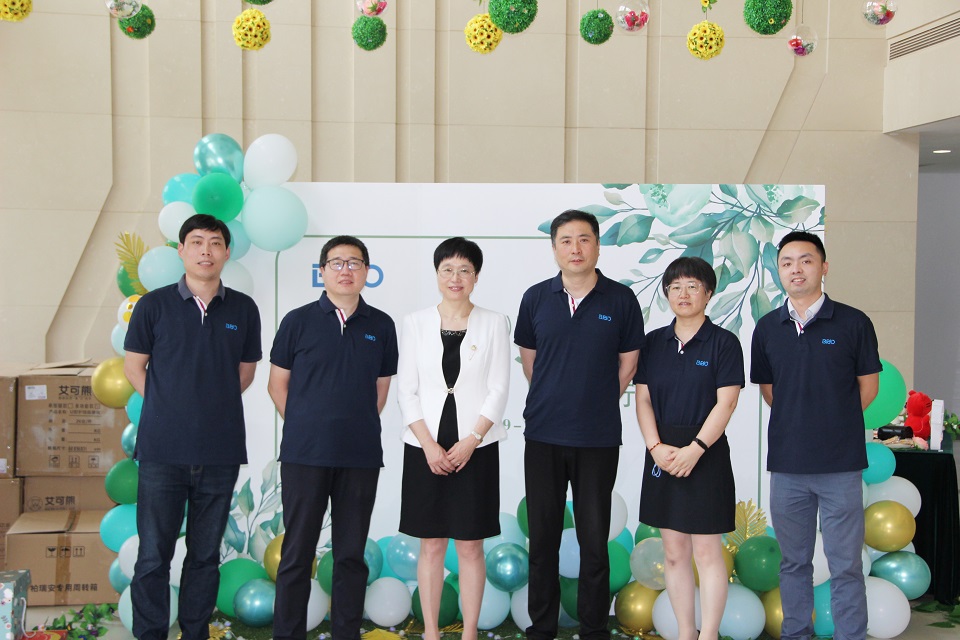 In just twenty-three short years, BRIO's innovation, integrity, pragmatism, hard-working team spirit and highly responsible corporate principles have been consolidated. BRIO adheres to the cultural concept created by Mr. Yangtongxing, the chairman of the company: to be a responsible person, to run a socially responsible enterprise, to insist on reputation first, to insist on quality first, and to let the society recognize that "BRIO" is the representative of high-quality products .This is our pursuit and honor. On this special day, the company holds a series of events to celebrate the 23rd anniversary.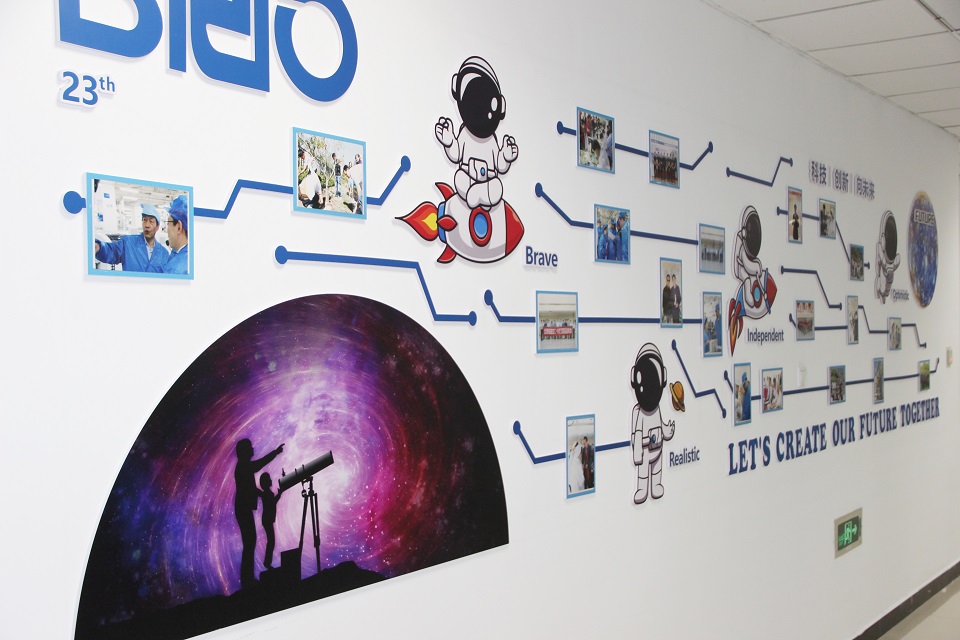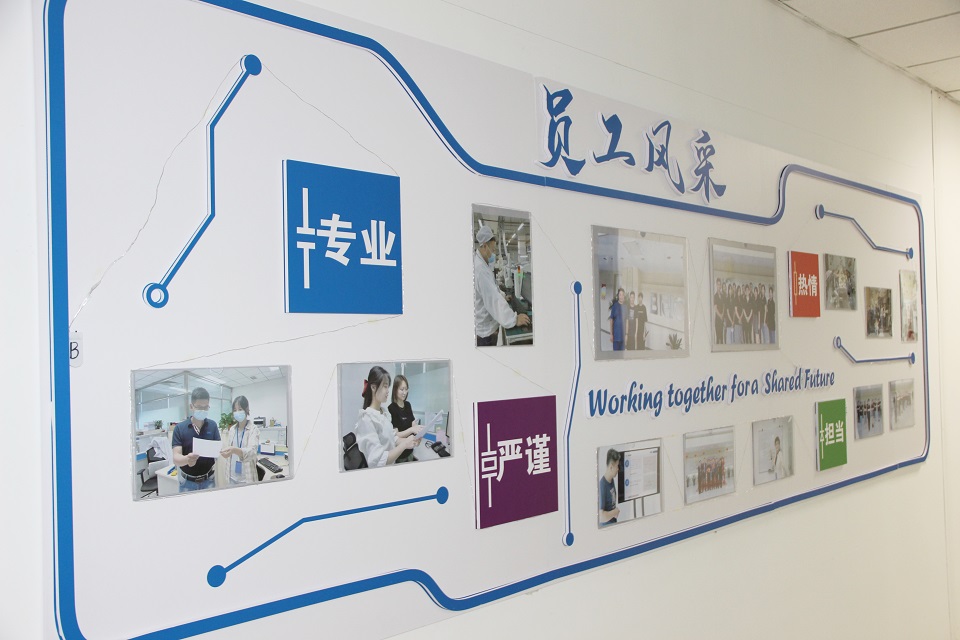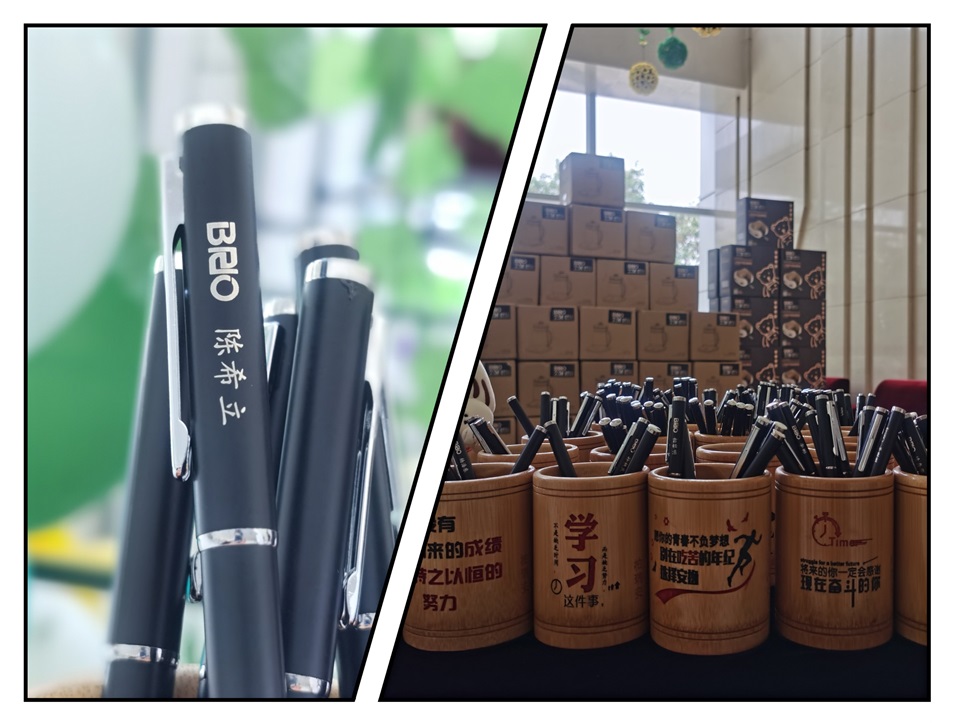 The twenty-three-year glorious history of BRIO is a record of the hard work and dedication of every BRIO, burning the dreams and youth of every BRIO people.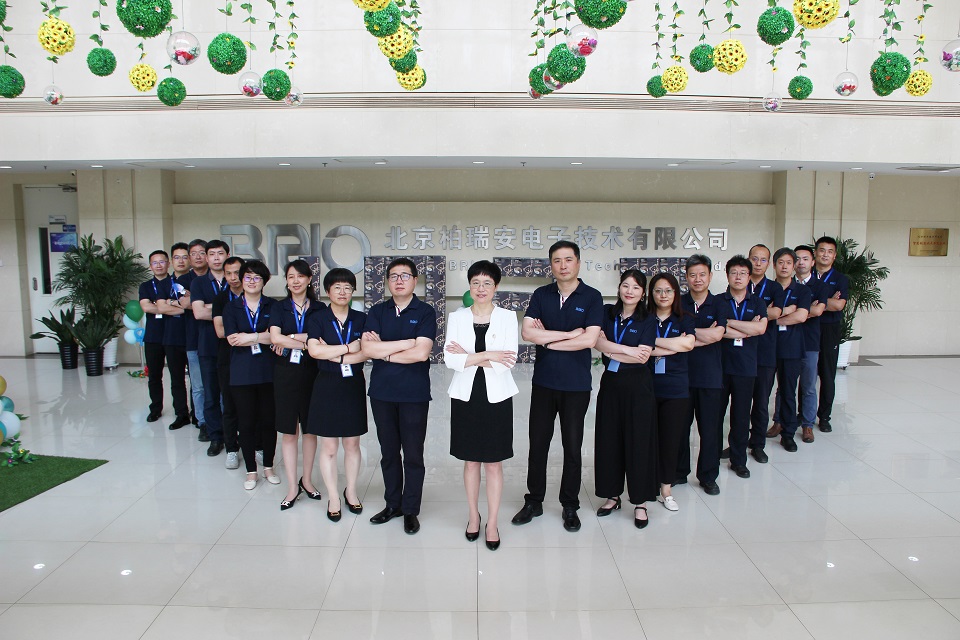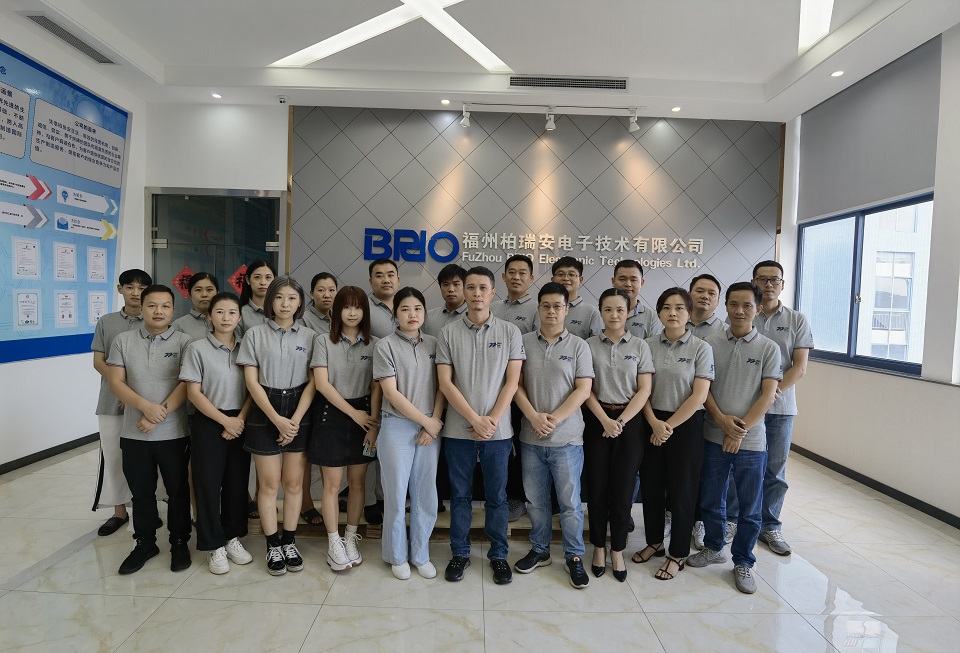 In the future, BRIO will continue to uphold the "Quality in the heart, Ingenuity in action".
BRIO people will continue to create a better future together!